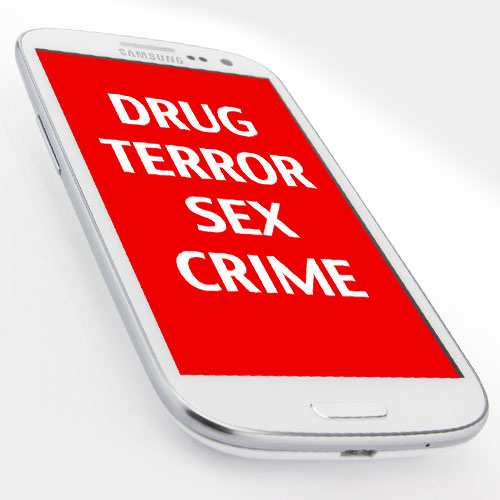 In a 9-0 verdict, the justices found that fourth amendment protections against unlawful search and seizure extend to cellular phones, comparing the devices to homes in the extent of personal and private information found within them.
Are there any libraries doing anything to help patrons understand their changing rights?
Just an information sheet of different rulings could be useful without leaving the library liable for interpretations.